UCSB RS 190WE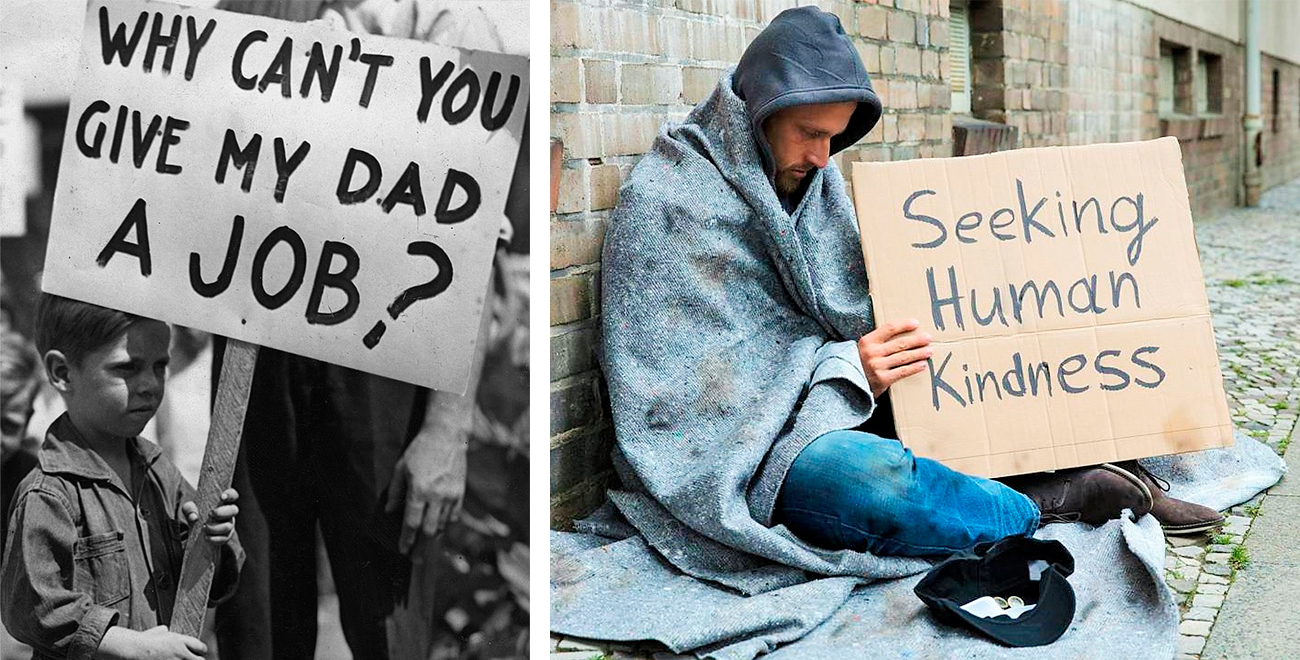 Continued scandals in the wake of the '08 Financial Crisis may have created the impression that Wall Street ethics have suffered a tremendous deterioration. In reality, periodic downturns have been a part of U.S. economic cycles since 1785, and unethical behaviors by Wall St. participants have contributed to many. This course will explore the most significant recessions/depressions where market manipulation, insider trading, and regulatory lapses may have either significantly contributed to their cause and/or magnified their impact. The goal is to apply Business Cycle and Monetary/Fiscal Policy theory to historic downturns to gain a practical context of questionable ethical behavior, heighten awareness of self-interest acts that harmed the common good, and create "lessons learned" that could guide students toward positive ethical behavior in their lives.
WHAT YOU WILL LEARN IN WALL STREET ETHICS AND ECONOMIC CALAMITIES UCSB RS 190WE
By the end of this course you will be able to:
Practice CRITICAL THINKING by questioning common wisdom, forming your own opinions, and defending those opinions;
Develop advocacy skills to effectively convey your passion, inspire, persuade and motivate toward discussion of your key points;
Enhance your appreciation for how historical events can relate to current challenges and how the past can offer "lessons learned" perspectives and even guidance.

WHAT MITCHELL KAUFFMAN BRINGS TO WALL STREET ETHICS AND ECONOMIC CALAMITIES UCSB RS 190WE
After having guided clients through four of the most significant financial crises in US history, UCSB Professor Mitch Kauffman brings his 35+ years of Wealth Management experience to bear on helping students understand how poor Wall St. ethics contributed to crises can be successfully navigated.
Class 1 Session (Spring 21)